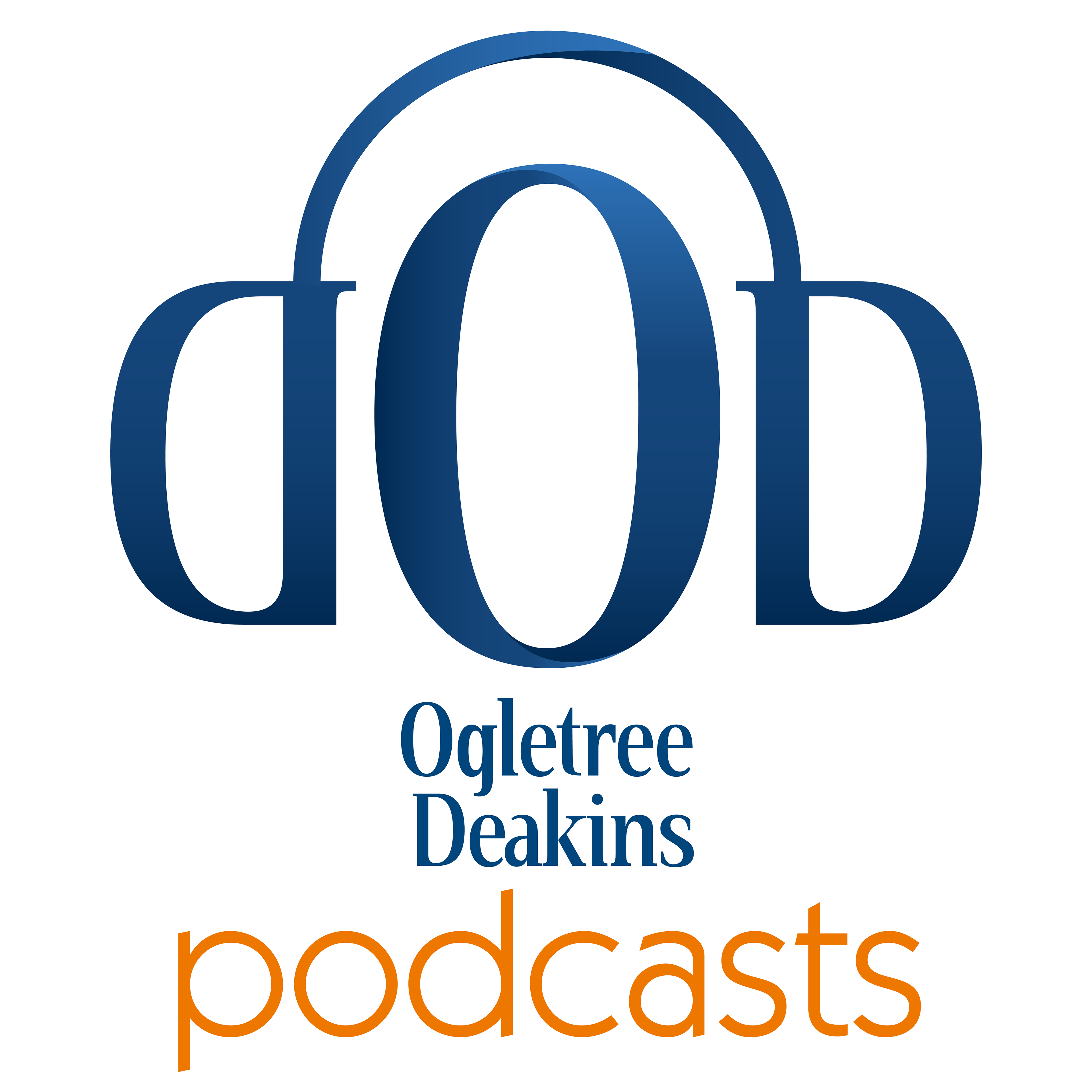 Drafts
Ogletree Deakins launched a new podcast and I was assigned to create the branding for the new product. My intentions were to create an attention grabbing design that would work well on media streaming platforms, as well as social media.
The "od" inside of "podcasts" was too good of an opportunity to pass up.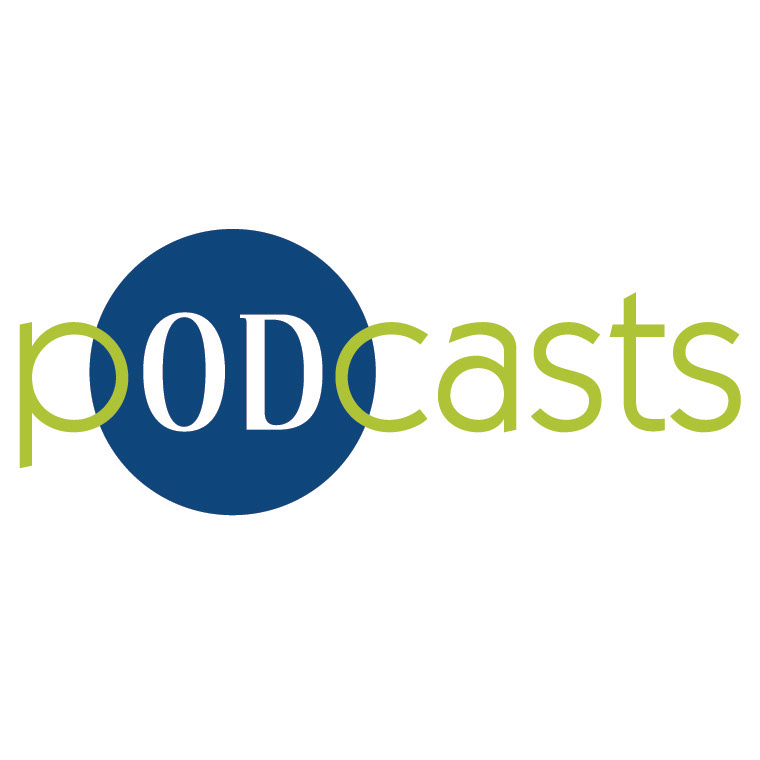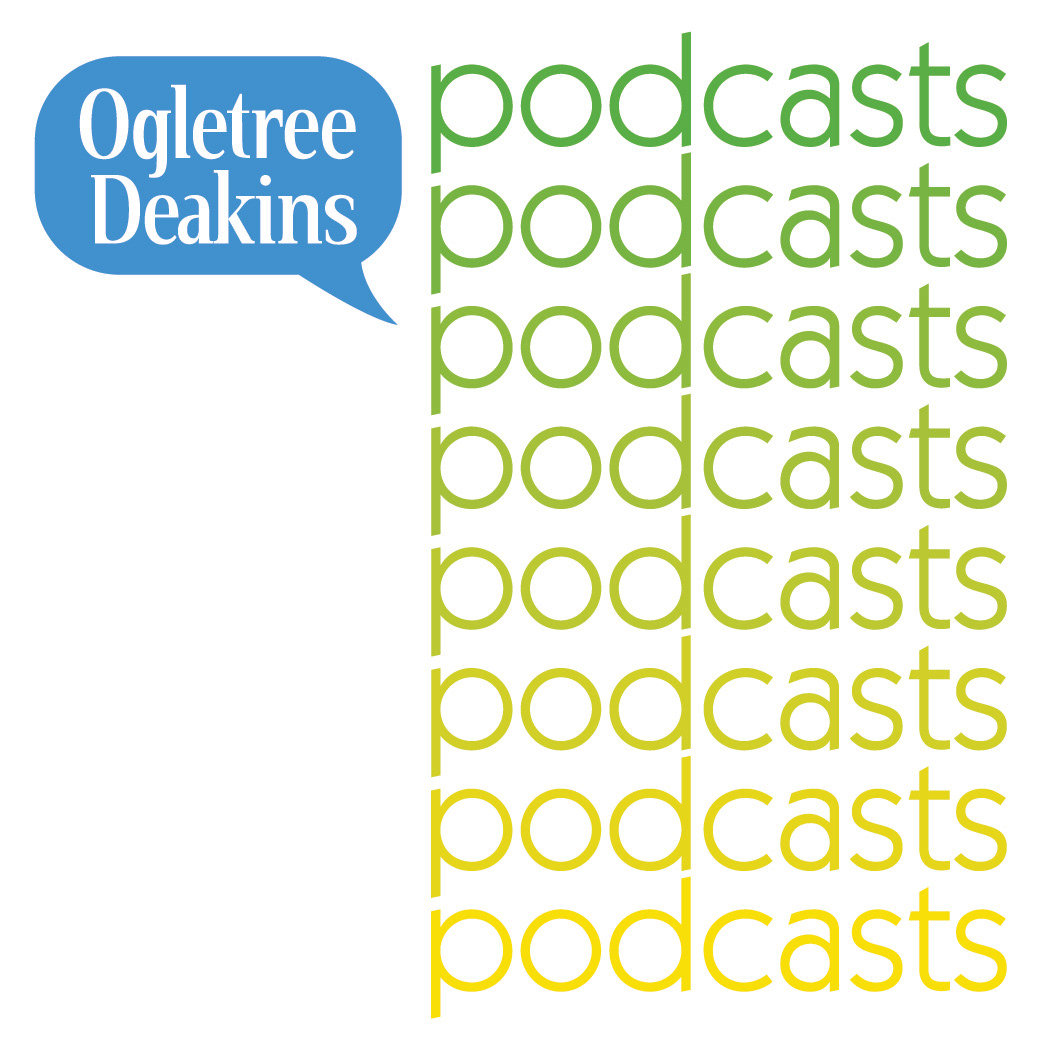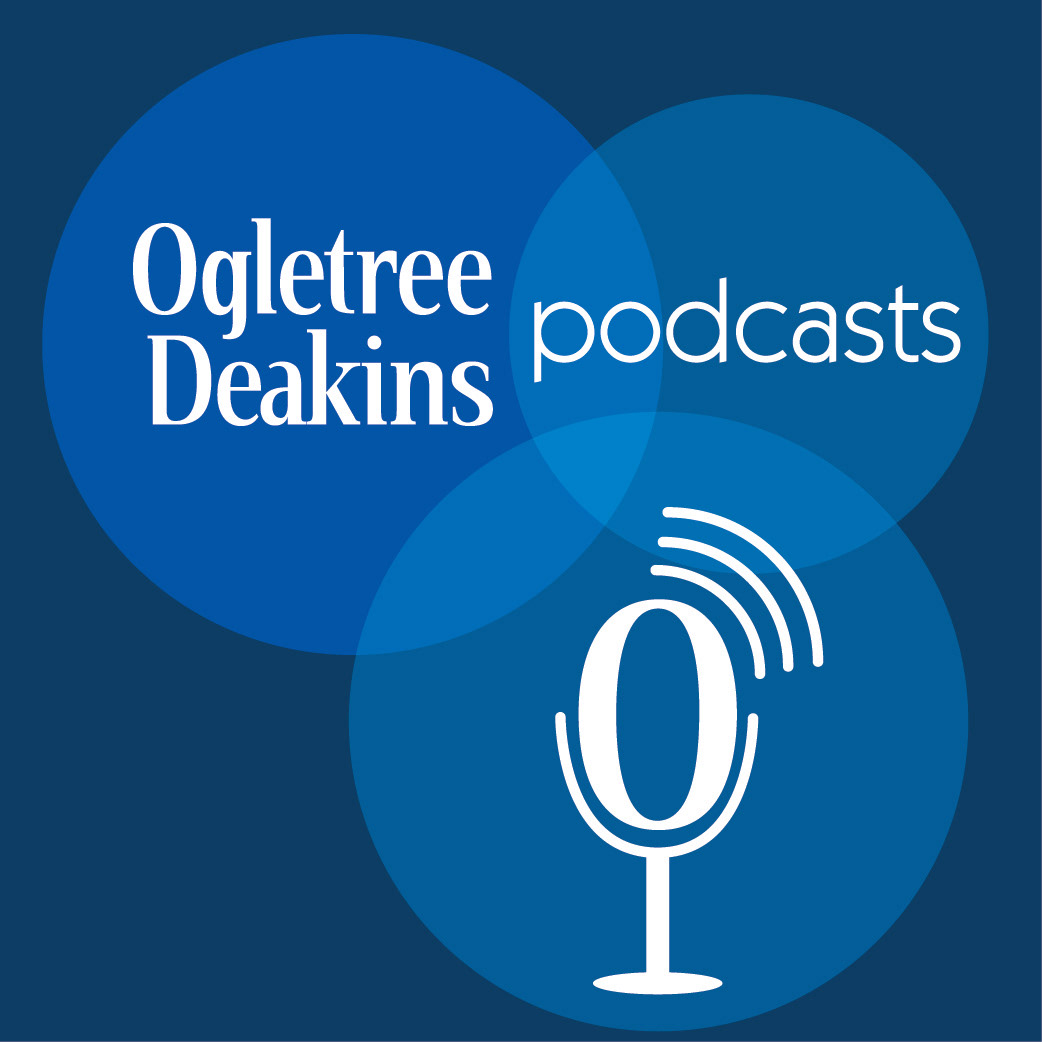 Final
The final product was the last idea I came up with and my personal favorite. Once I was able to set aside the "OD" in "podcasts" I was able to incorporate the O and the D into a design that resembled someone wearing headphones. This lead to some creative ideas like animating the logo for promoting on social media.